Julija Bekisbajeva, Head of Sales department at Grindeks, tells more about the sales aspects of the record high turnover and profit in the first half of 2021. She also emphasizes the advantages of Grindeks products and how to build a result-oriented sales process while inspiring colleagues every day.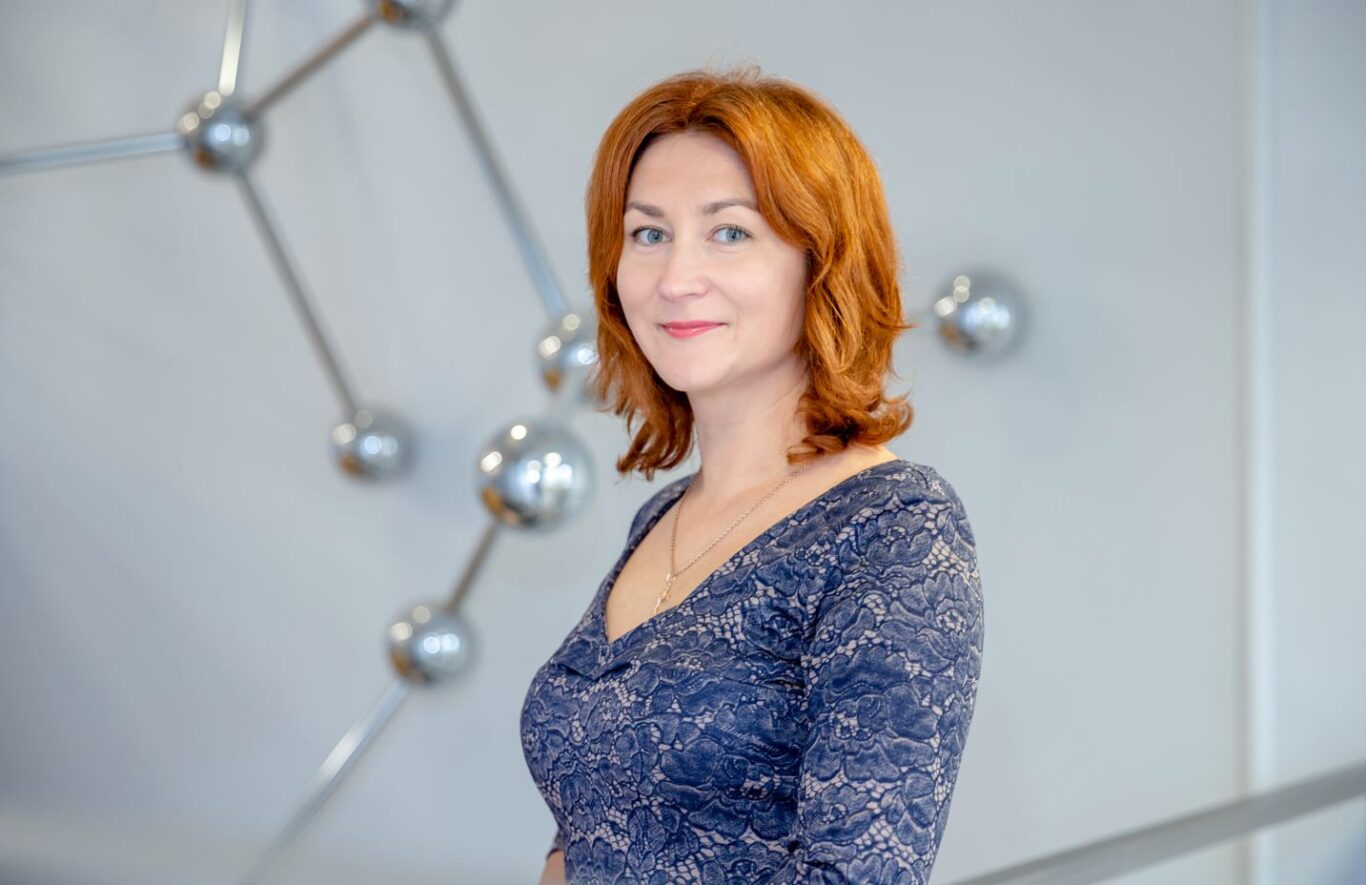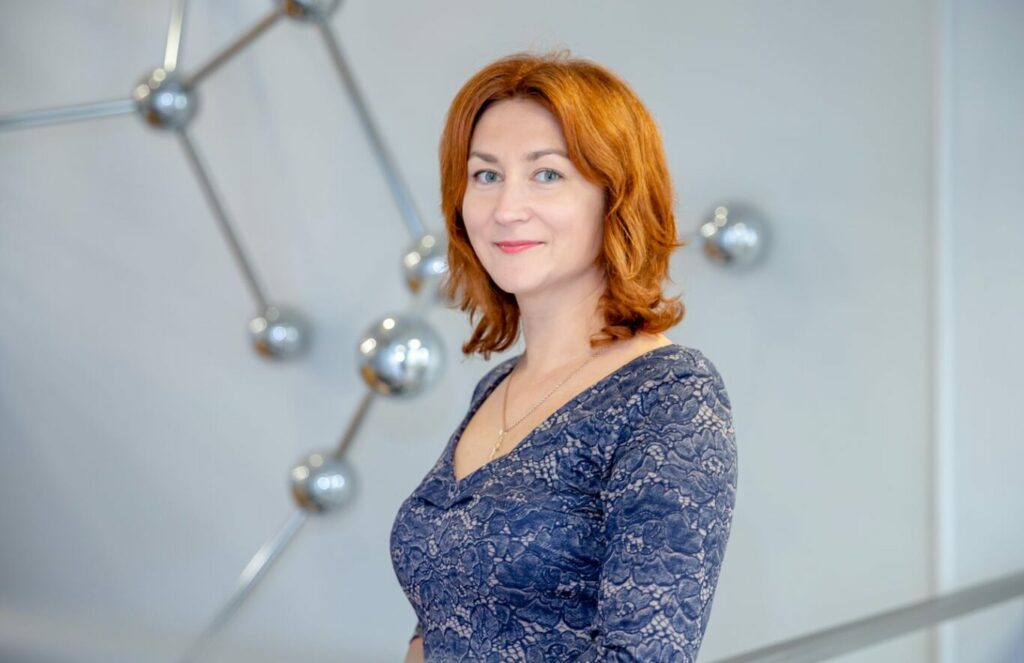 Sales aspect of the record high turnover and profit
Julija emphasizes that the sales results show that right now we are very strong as a company in the cardiology, neurology and the central nervous system segment, which is also largely the reason behind those excellent financial results.
According to turnover figures, the Top-3 regions are Russia, Ukraine and Latvia. However, if we are talking about the most growing markets, Kyrgyzstan could be highlighted, with an increase of 42% compared to the previous year. In Moldova the growth over the same period is 39% and in Georgia 35%, which is a lot, especially taking into account the Covid-19 situation worldwide.
"I say openly that we are, of course, looking forward to a strategy for development from the heads of representative offices and demanding a result. But we also provide support – together with the marketing team, the effectiveness of the medical representatives and regional leaders, we generate ideas and look for solutions to achieve our goals."
Advantages of Grindeks in pharmaceutical industry
Julija believes that competition in the industry is fierce, but the main advantages of Grindeks are the availability of medicines, the ability to mobilize in non-standard situations, to react quickly to changes and to find a solution by accepting market challenges. In addition, the fact that Grindeks product portfolio is broad and with well-known, tested medicines is very important. The recognition of Grindeks brand grows year by year and it helps to sell products as well.
Selling point of Grindeks products
"First of all, it is certainly the quality of Grindeks products. There are very good reviews about our products. Secondly, it is the availability of medicines and the extension of the portfolio with new products in the hospital segment."
As Julija points out, Grindeks products are in line with guidelines and Grindeks can provide medicines for complex treatment. This, in Julija's opinion, is a driving force for Grindeks products. Moreover, the wide range of medicines accelerates our presence in the regions and increases Grindeks potential in various markets.
Most important factors of leading a sales team
"I have not found one single recipe for success, but in my opinion, the most important leadership aspects are the ability to unify people, unleash their enthusiasm, inspiration and see their talents. Of course, it is not simple, but I think that it is significant to obtain satisfaction, not only from the outcome, but also from the process. I believe that work in sales needs to be challenging and it should never be boring. It is a variety of challenges. I would even say that when you're not surprised anymore, then there could be something wrong."
Julija believes that the key to success is cooperation, so she always advocates for development, openness and proactive action. She is trying to help everyone to grow together. It is important to her that, in the course of discussions, colleagues come to the best solution and outcome, so it is the courage and thinking outside the box that is also important to great team work.
Life outside of work
There needs to be some kind of inspiration outside of work to be able to work professionally. That's why I'm diversifying my spare time. One of my hobbies is riding horses, it trains my attention to detail, patience and the ability to cooperate. I also love watching art-house cinema, theatre and listening music, depending on the mood. Family values are important to me, especially being together in our free time. I believe that family and even pets are the best teachers of my life.
Your advice to everyone
Be strong, knowledgeable, enthusiastic, and have a sense of humor, because only through a creative approach can you successfully deal with difficult situations. The future begins today, not tomorrow!