Heidelberg University student Ieva Sorokina-Ozola has just completed her internship in the Medical Affairs Division at Grindeks. Learn more about her experience in our company in the interview below.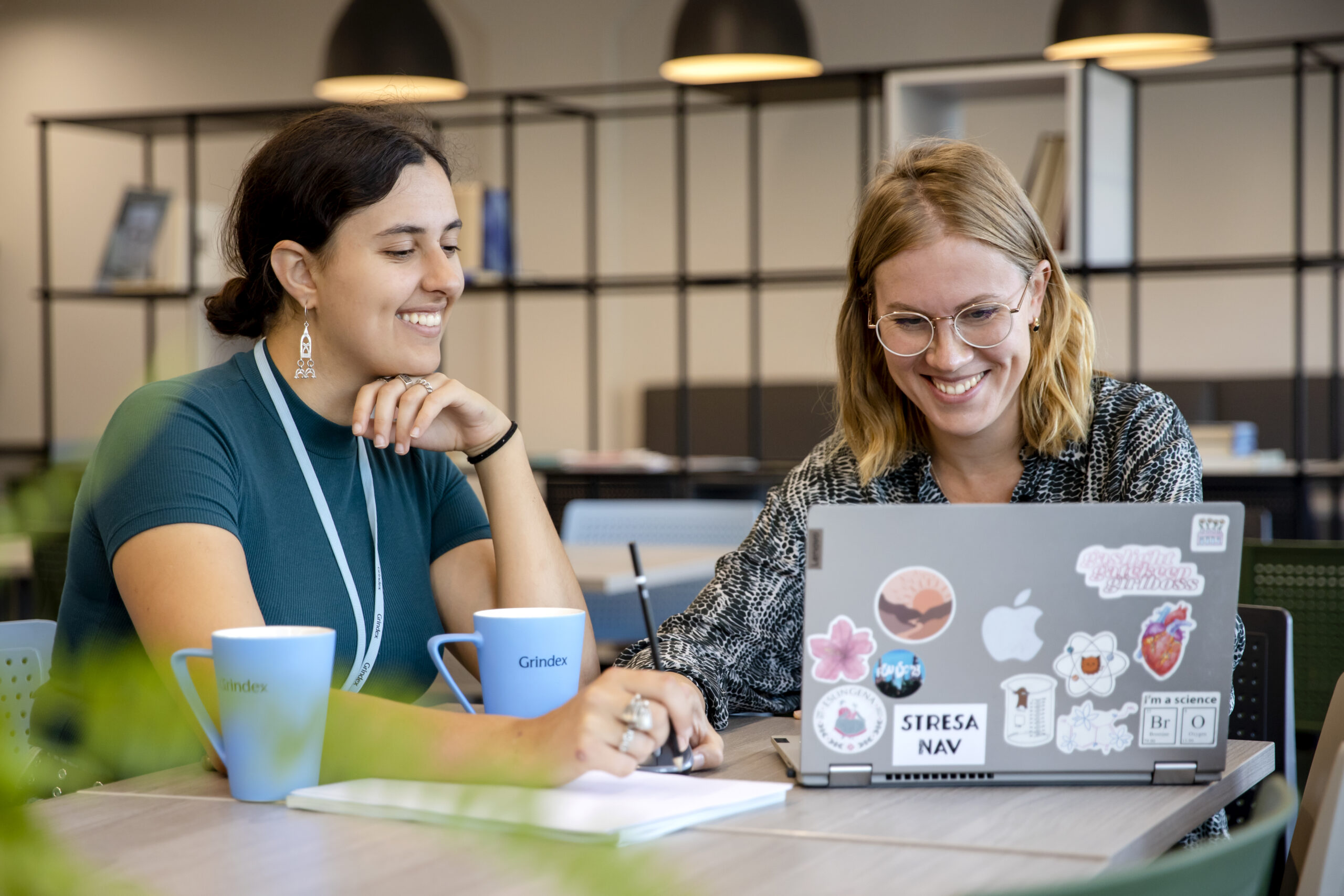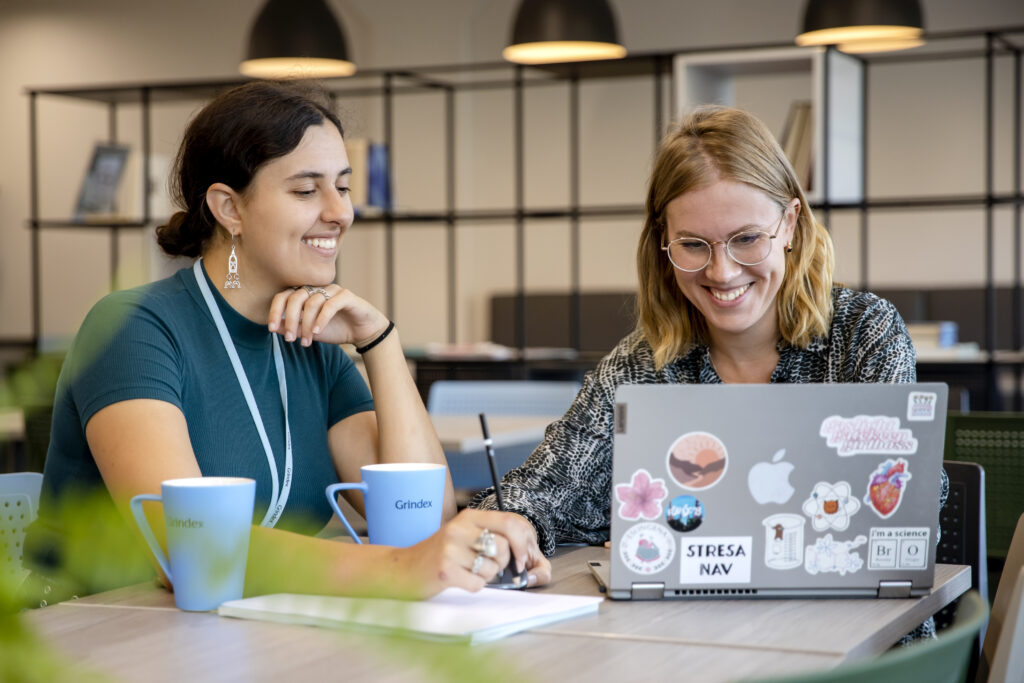 What are you studying?
I am studying Molecular Biotechnology at Heidelberg University, which has close ties with German research institutes. I am enrolled in a program with three specializations: bioinformatics, substance research, and biophysical chemistry. Of these, I am most interested in bioinformatics.
How did you learn about internship opportunities at Grindeks?
It was quite straightforward. I wanted to do an internship in Latvia, knowing that pharmacovigilance would be the most interesting field. I emailed Grindeks, and they offered me an internship in the Medical Affairs Division from the end of August to September, specifically focusing on pharmacovigilance.
What were the most valuable practical knowledge and skills you gained during the internship?
I acquired knowledge about databases used in pharmacovigilance for monitoring drug side effects. I learned about signals and why monitoring adverse drug reactions is crucial for every pharmaceutical company. Additionally, I gained insights into the information received in pharmacovigilance, how the data is processed, and how the received information is analyzed. It's important to distinguish information relevant to a specific medication and Grindeks from the overall data.
Were there any positive surprises or experiences while working at Grindeks, beyond practical knowledge?
I was positively surprised by the Grindeks team—their unity, collaboration, and the working environment. Perhaps I didn't consider corporate job before, but seeing how various events for employees are organized, such as a basketball viewing during my internship, was interesting.
What challenges did you face during the internship?
I was given tasks that required independent thinking and understanding of primary objectives. Effective time and resource planning is crucial in the work environment, especially when personally taking on a project. However, my colleagues were supportive and always answered my questions.
Would you recommend interning at Grindeks to other students in your chosen profession? Why?
I would recommend students who are studying bioinformatics to intern at Grindeks. Primarily because the topic of pharmacovigilance is fascinating and engaging. The Grindeks team is close-knit, and unlike larger pharmaceutical companies, the entire drug safety monitoring process is handled within one department. This allows you to be involved in the process from start to finish, providing a more comprehensive experience than internships in larger pharmaceutical companies.
In summary, what does Grindeks mean to you?
It's a place where I am very happy to work because of the motivating environment, great colleagues, and growth opportunities.
What is a typical colleague at Grindeks like?
Intelligent, friendly, with a good sense of humor. You feel like you belong from the first day.
Marija Briede, Head of the Medical Affairs Division and Internship Supervisor: Ieva is a true future-oriented person in the best sense of the word. She speaks four languages, programs, and studies interdisciplinary science that combines mathematics, natural sciences, and informatics (big data). Moreover, she always smiles and quickly understands the essence of the task. In drug safety, there is a huge amount of data, and a specialist with a big data approach was greatly needed. During the internship, Ieva developed a linear regression algorithm that allows comparing different side effects. We will use this model for capturing safety signals to detect potential risks to patients in a timely manner.