Head of Latvia Sales Division at Grindeks, Uldis Ozols tells more about Grindeks activities in Latvia, cooperation between departments and ambitious future goals.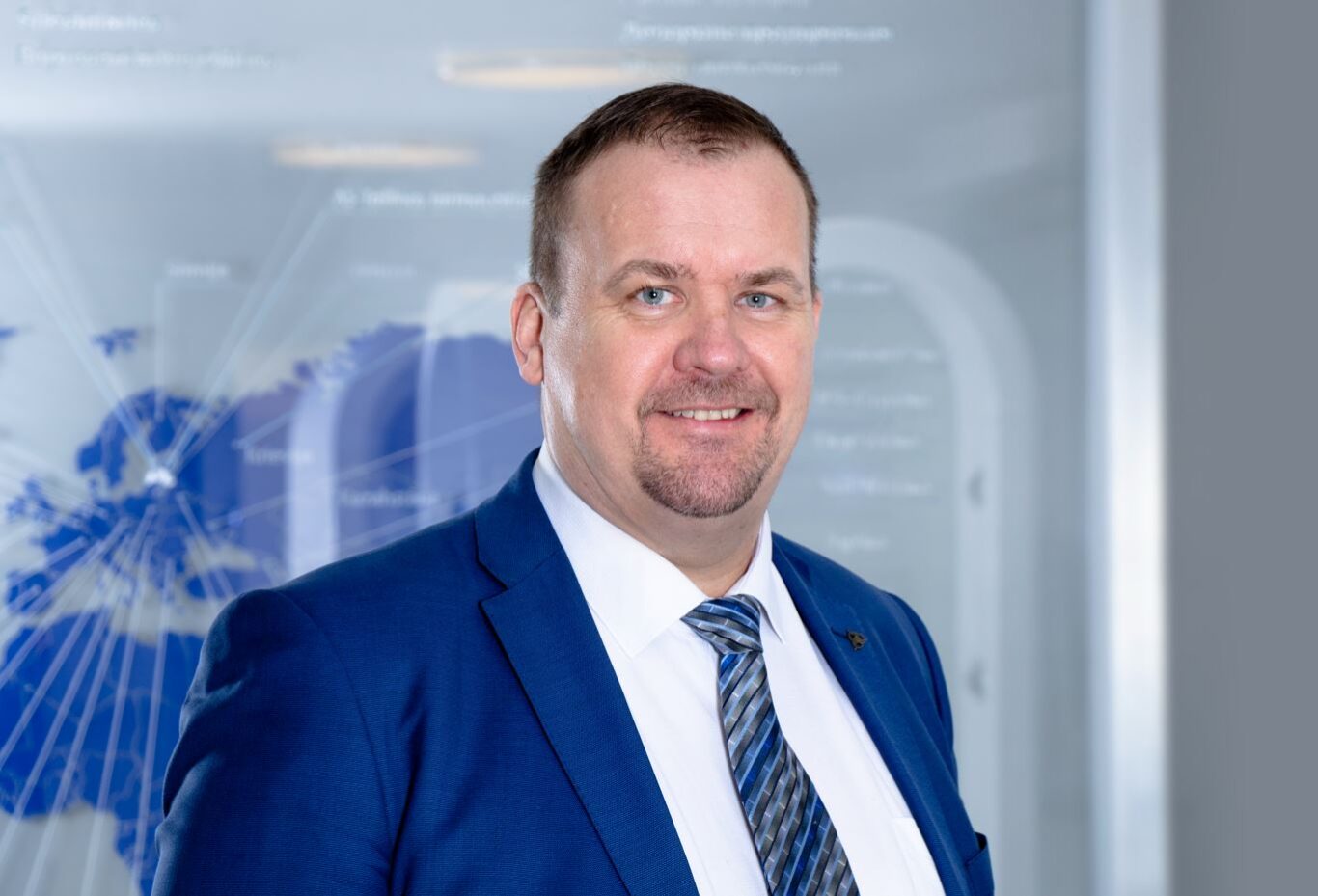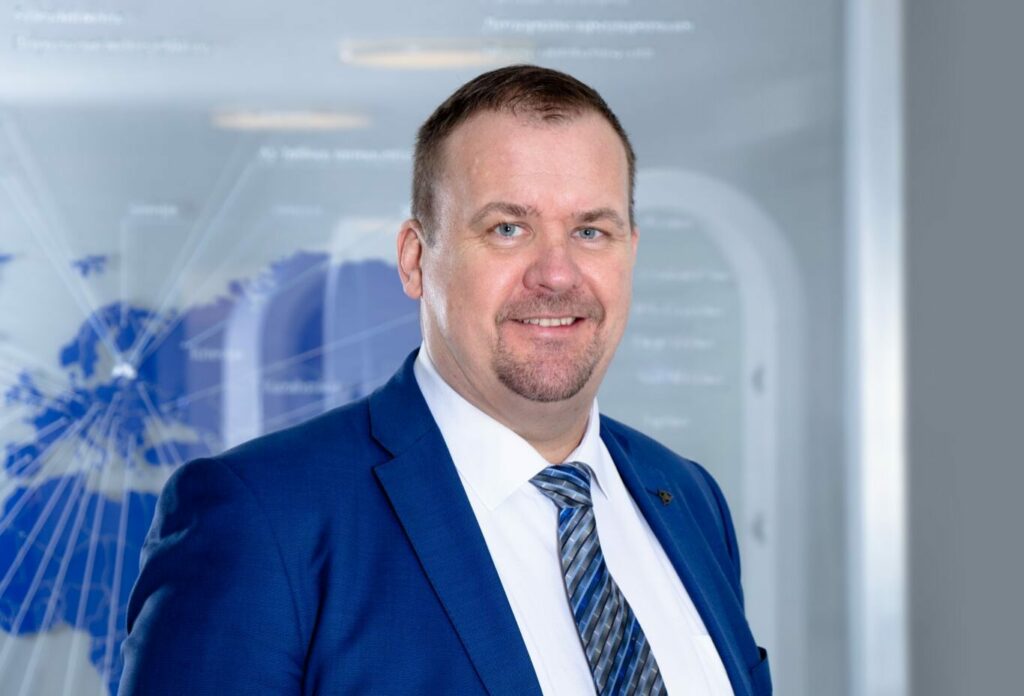 Turnover growth in Latvia.
Grindeks sales team in Latvia, despite the difficult situation in the country and the world, is tirelessly looking for solutions to provide patients with medicines in hospitals and pharmacies. Whatever obstacles arise, we deal with them successfully and this is also reflected in the results of the company, which shows that we in Latvia, as a local company, are able to reorganize and continue to work successfully.
Cooperation with other departments.
Uldis Ozols emphasizes the importance of collaboration between the departments in a big company like Grindeks: "We have many departments, each of which is important for the sustainability and growth of the company. Constructive cooperation is very important in order to ensure the availability of our products in Latvia. So I'm sure we're supporting each other. Of course, as in any large company, we also have misunderstandings here and there, but the team is result-oriented, so everything is resolved through constructive discussions."
Future goals.
"By leading the sales structure, I can say that the short-term goal is to execute each month's plan, which is a huge challenge at this time. There is always a need to think about how to meet the next ambitious goal," says Uldis.
"I would say it resembles a kind of like a squirrel in a wheel in which the tension never ends. The aim is always, of course, to achieve the results of the annual plan, but I need to emphasize that there is a desire beyond everything to be the best of the pharmaceutical industry, and to be seen as a top-performing company, with all the added values in the medical sector. Effective, reliable, safe and accessible to any patient – is what we are and want to be. Grindeks has now set the target of becoming the number one choice in Latvia in 2027. The company has ambitious product development plans, and once all the intended medicines are introduced and available to patients in Latvia, we will achieve this goal."
Wish to everyone.
I wish everyone the best in private life, because only then people can give their maximum effort to work, knowing that the fruits of work will be needed to educate, develop, and improve wellbeing in your family in the future. And once again, we come to this squirrel wheel – you need personal well-being to work well, while you need work to improve yourself and your personal comfort.