On Thursday, September 17th, cinema "Splendid Palace" held the ceremony of "Annual Awards in Medicine". For a significant contribution to public health and professional performance in Covid-19 virus containment, JSC Grindeks highest professional honour, the D. H. Grindel award, was granted to State Emergency Medical Service (SEMS) director Liene Cipule.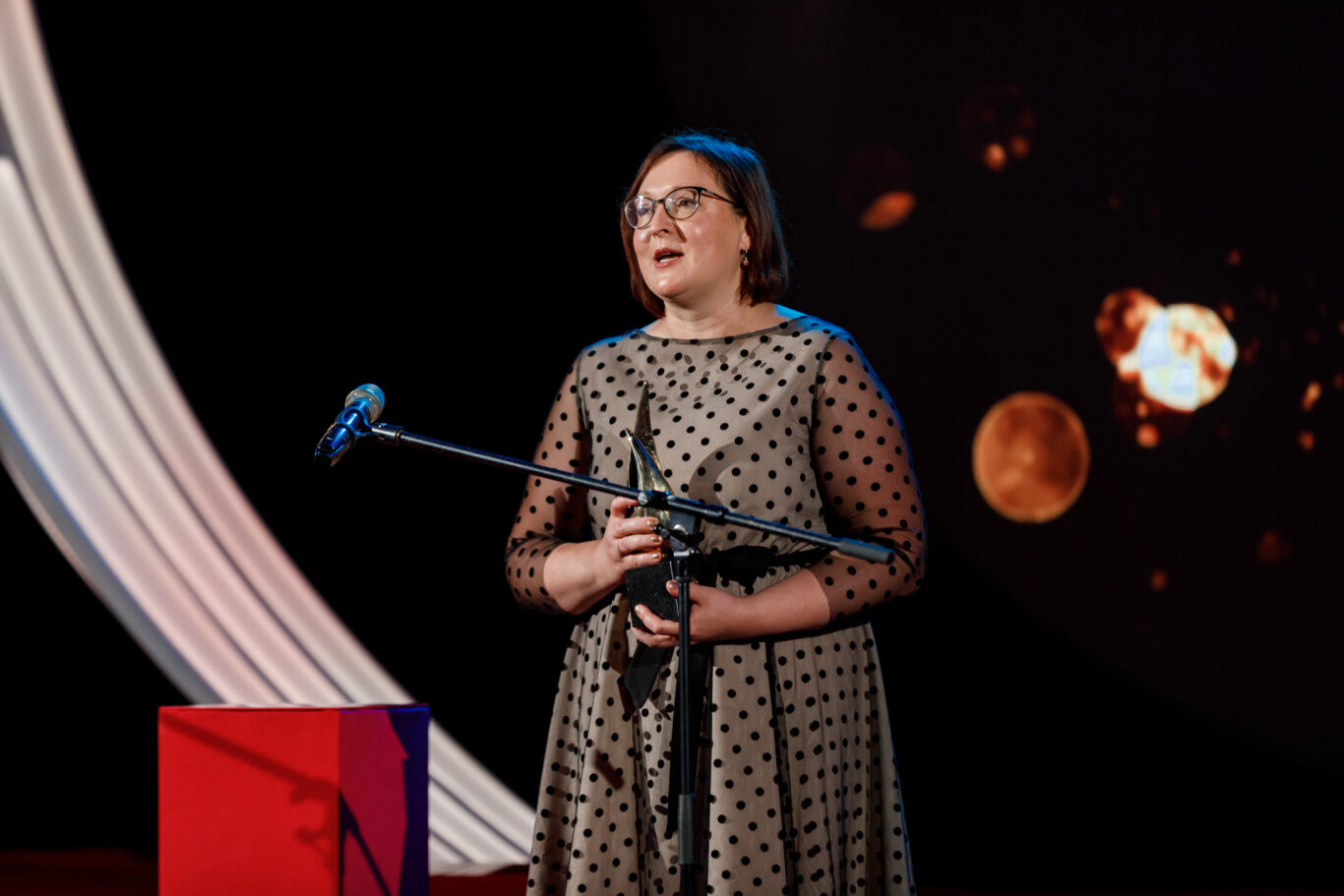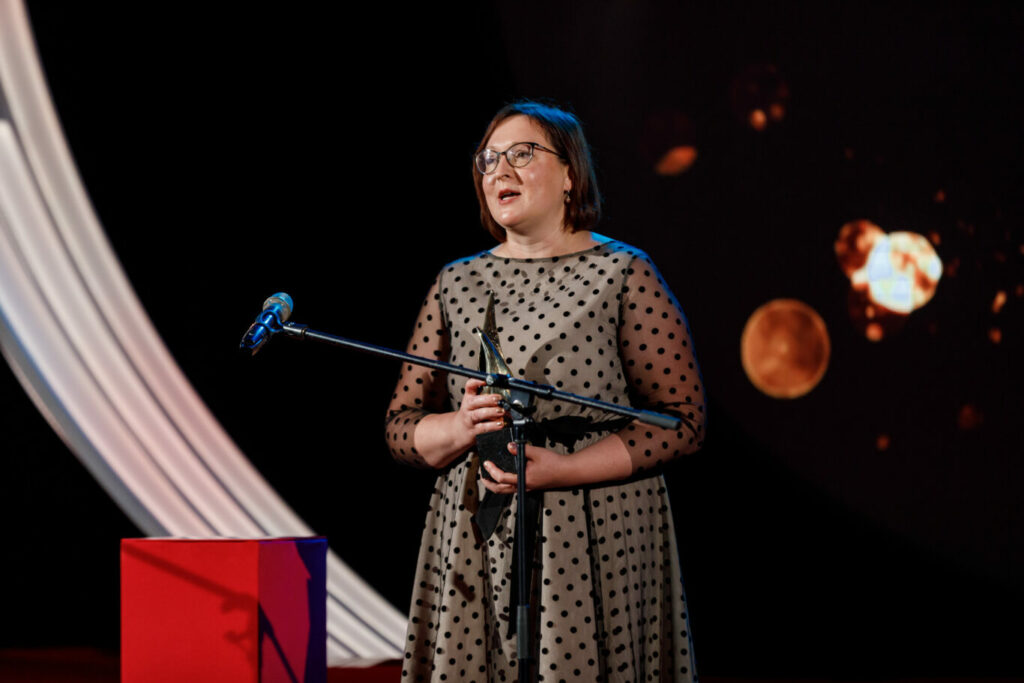 Liene Cipule has been known in the health-care industry for more than 20 years. Since 2018, she is leading the 3,000 people team of SEMS, who help citizens of the entire country in critical situations. Previously, L. Cipule was managing several medical institutions, as well as took part in the development of the Latvian Medical Association draft law.
JSC Gindeks Chairman of the council Kirovs Lipmans: "This year the health industry and world society are dealing with the global pandemic. This challenging time highlighted those people who are dealing the problem situations the best and are not afraid of taking responsibilities. Liene Cipule is a talented personality and a patriot of her work. She runs the tasks of the State Emergency Medical Service with full return. One of the most important Latvian medical structures responsible for the public health and safety professional and strategic performance, is the result of her work. I am delighted of D. H. Grindel Award continuing its traditions by inspiring health professionals to reach better results."
For many years JSC Grindeks is the partner of the Latvian Medical Association and patron of the "Annual Award in Medicine".