Given the global proliferation of the Covid-19 virus, Grindeks provides its employees with a number of health-care measures to prevent a potential spread of the virus. Chairman of the Board of JSC Grindeks Ph.D. Juris Hmelnickis is answering the questions on the work done.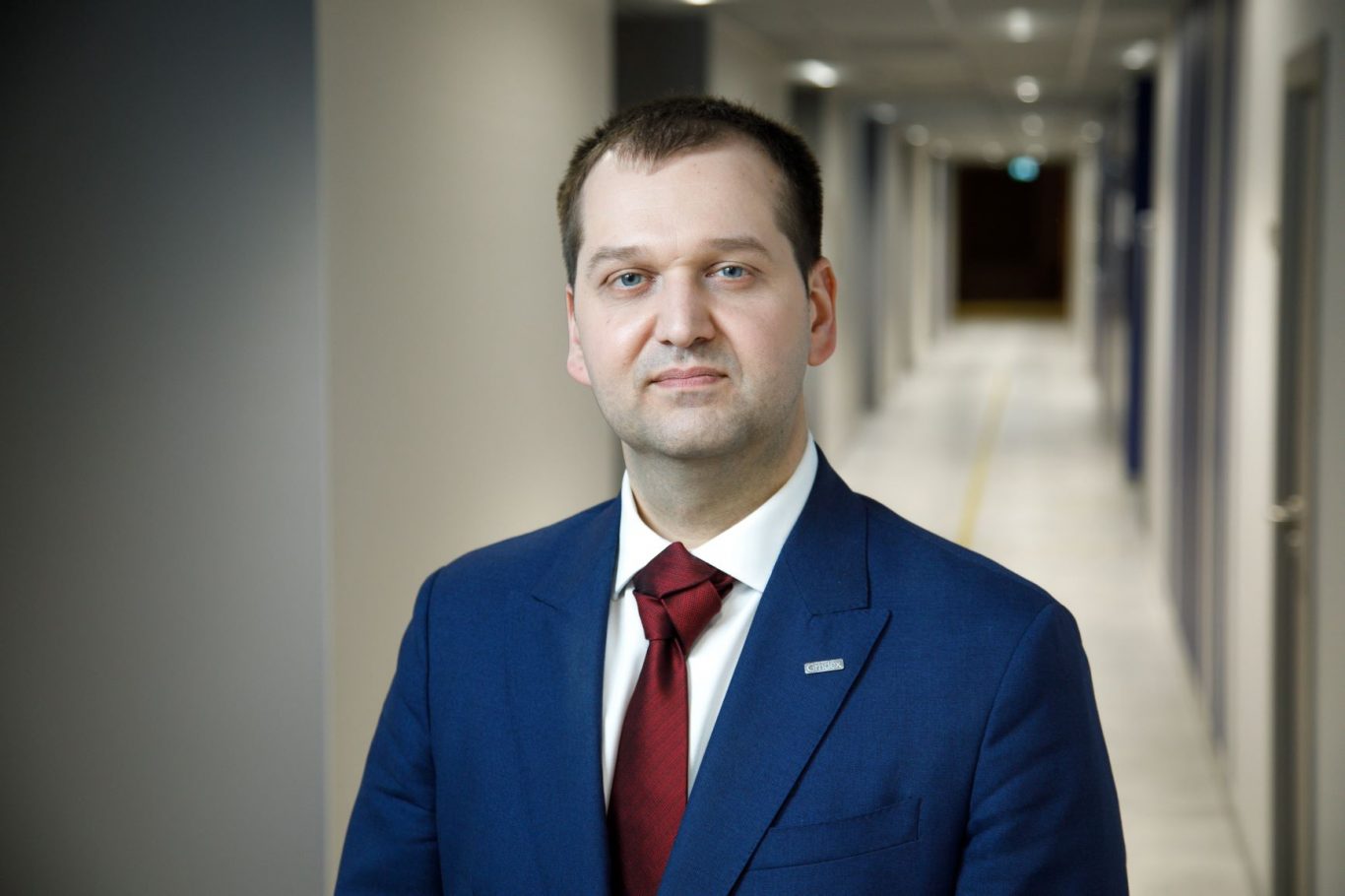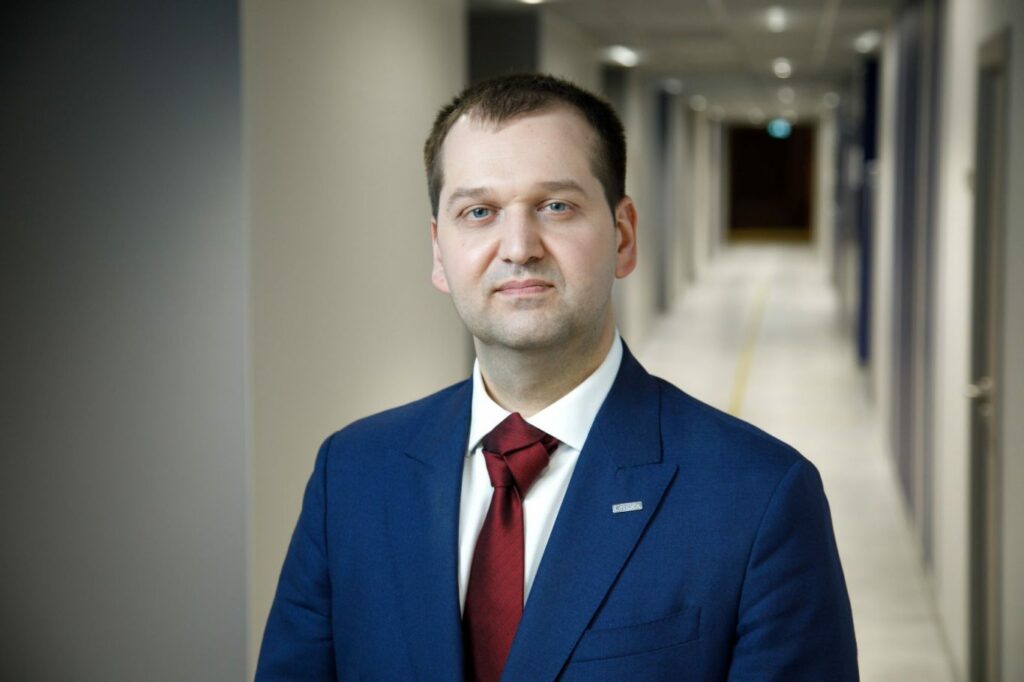 What has changed in the daily life of Grindeks?
Even before the state of emergency was declared, we canceled all business trips. All meetings and conferences are held remotely with the help of modern technologies. The number of meetings, as well as the number of participants in the meetings, is strictly limited. Our company does not organize excursions to the manufacturing plant and other events that require lot of people. Also we do provide our employees the opportunity to work remotely from home.
Which precautionary measures have been taken?
We measure the temperature of employees, when they enter the company. All departments and divisions are provided with hand sanitizers, as well as we constantly disinfect common areas and door handles. We urge our employees to follow hygiene regulations in order to limit the potential spread of virus. For production workers disposable rubber gloves are given for use in everyday life outside enterprise.
How do you ensure the social distance?
In the canteen of the enterprise, where a large number of employees usually gather, now there is a limit on visitors' amount – no more than 50 employees at one time. In order to avoid crowding in front of the canteen and in the canteen itself, a certain distance has been set, which employees should keep.
How do you inform the employees about safety measures taken?
We promptly inform employees about all changes by using internal communication channels: sending information by e-mail, using an informative screen inside the enterprise, publishing the information on the internal portal for employees, as well as communicating in "Whatsapp" groups.