As much as we are aware of the impact we have on human health and life, It is our top responsibility towards our partners, clients and patients to be a reliable manufacturer of safe and effective products.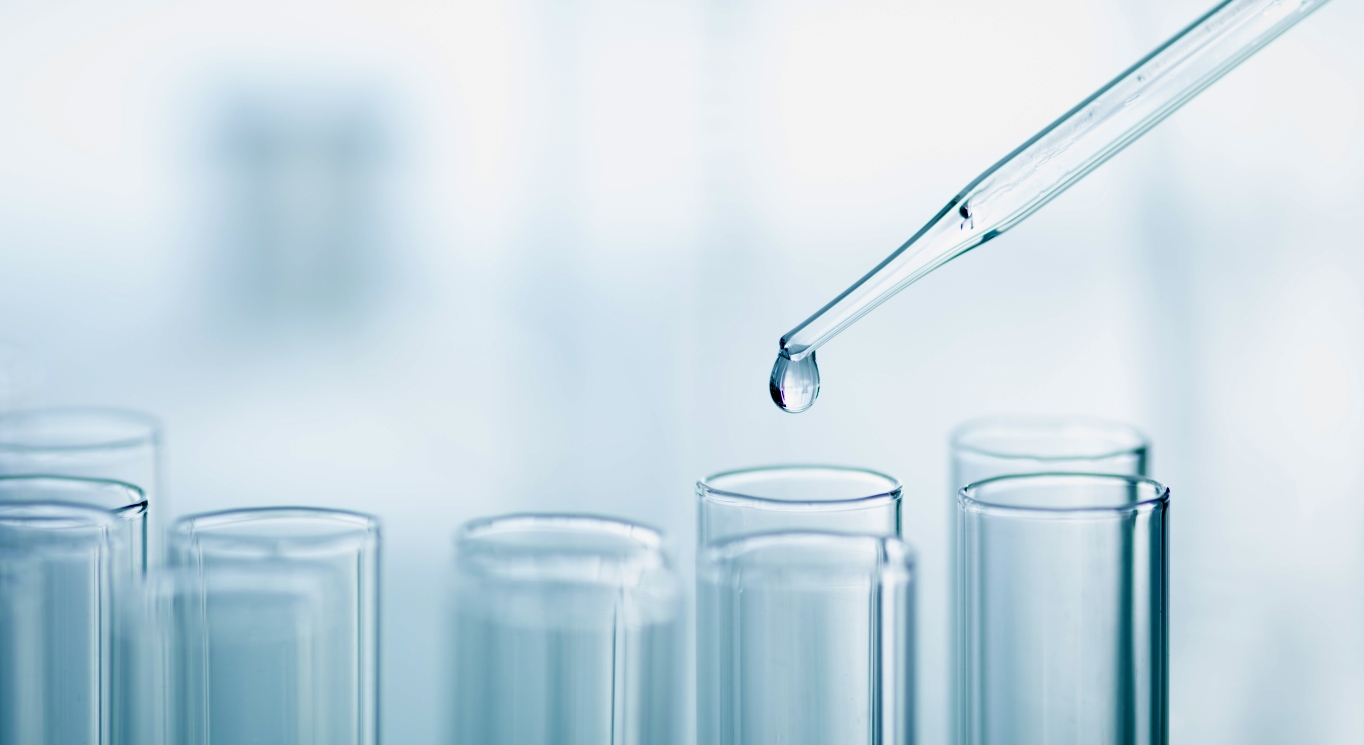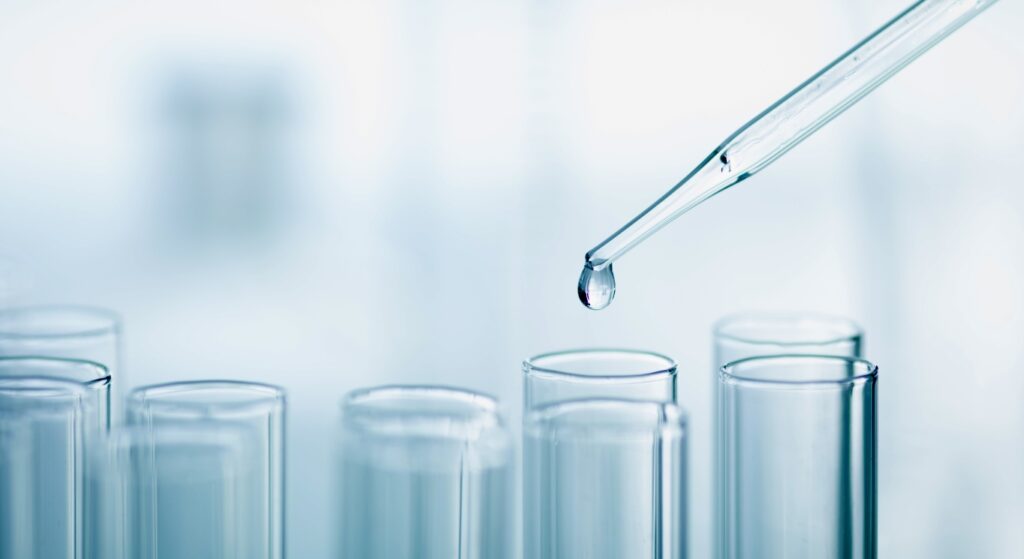 Grindeks' ability to make its products accessible worldwide serves as a guarantee of its competitiveness in the strictly regulated pharmaceutical industry known by its particularly high quality standards.
Grindeks is certified and operates under the Good Manufacturing Practice standard, and works according to the European Union's and world's requirements.
Significant resources have been invested not only into the manufacturing and control equipment modernization, but also in educating the personnel, which is of particular importance, as in the implementation of GMP it is vital to ensure that every employee is competent and able to ensure the quality of products and processes.
To confirm that Grindeks' products are manufactured and controlled in accordance with GMP requirements and those manufacturing and control methods approved on the submitted registration documentation, Grindeks is regularly inspected by the Latvian State Agency of Medicines, thus, the company's conformity to the GMP standards is approved by the GMP certificates, issued by the Latvian State Agency of Medicines, and verifiable on EudraGMDP database.
To guarantee the highest quality and safety for Grindeks' products, as well as their availability to patients, it is of great importance to verify our cooperation partners also continuously improve their quality assurance systems and perform their actions in accordance with GMP and/or GDP requirements, therefore our specialists annually perform audits for number of active pharmaceutical ingredient manufacturers, wholesalers and contractual partners.