On 11 October 2018, the D.H. Grindel award for lifetime contribution to medicine and pharmacy in Latvia was granted to cardiologist Vilnis Dzērve-Taluts, while neurologist Zanda Priede won the "Golden Owl" award for significant accomplishments in science. To mark Latvian achievements in chemistry, biology, medicine and pharmacy, the award ceremony was followed by the launch of an interactive painting exhibition devoted to science – "With the Passion for Life" – jointly created by both the prize-winners of this and previous years and JSC Grindeks.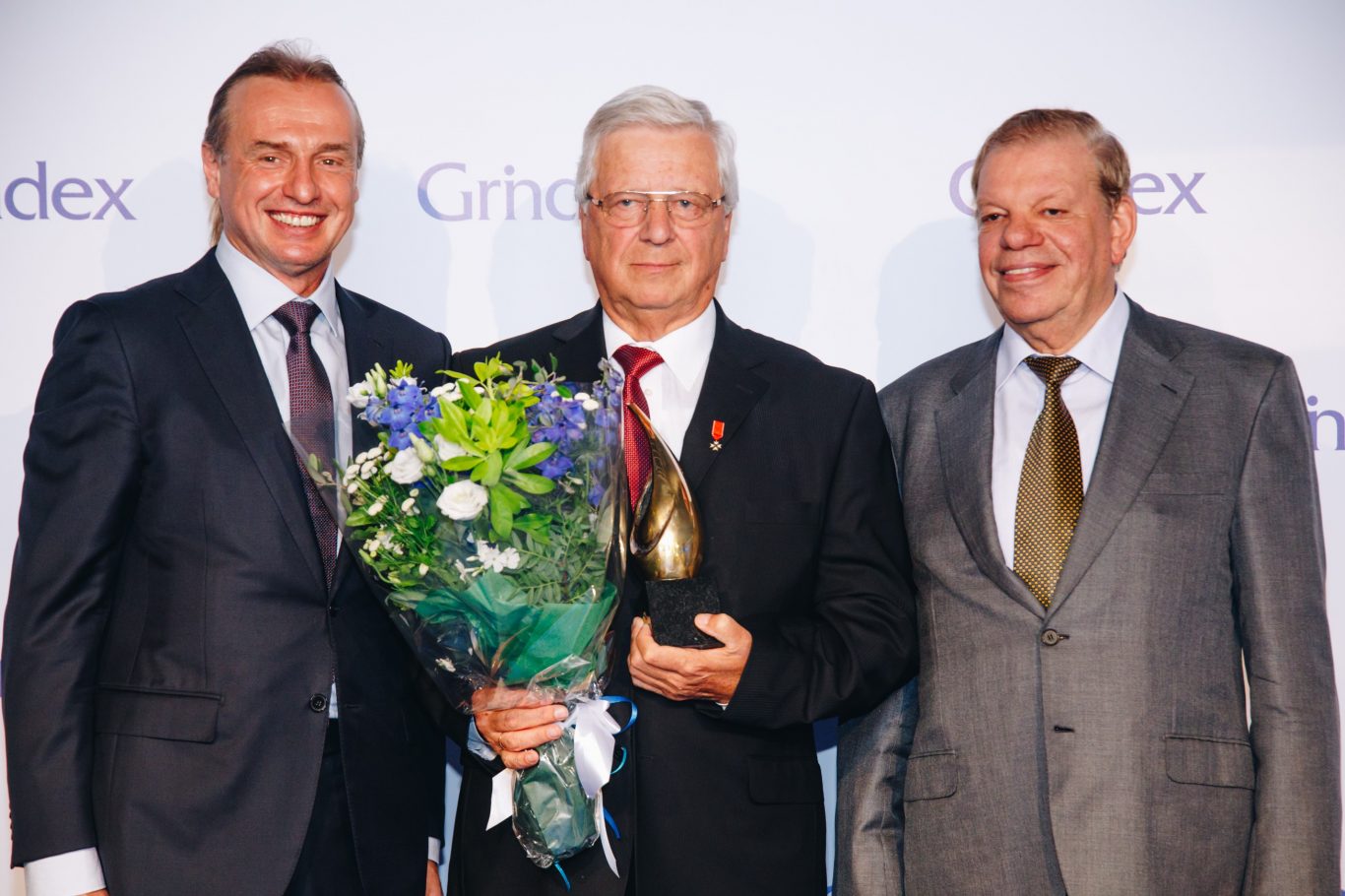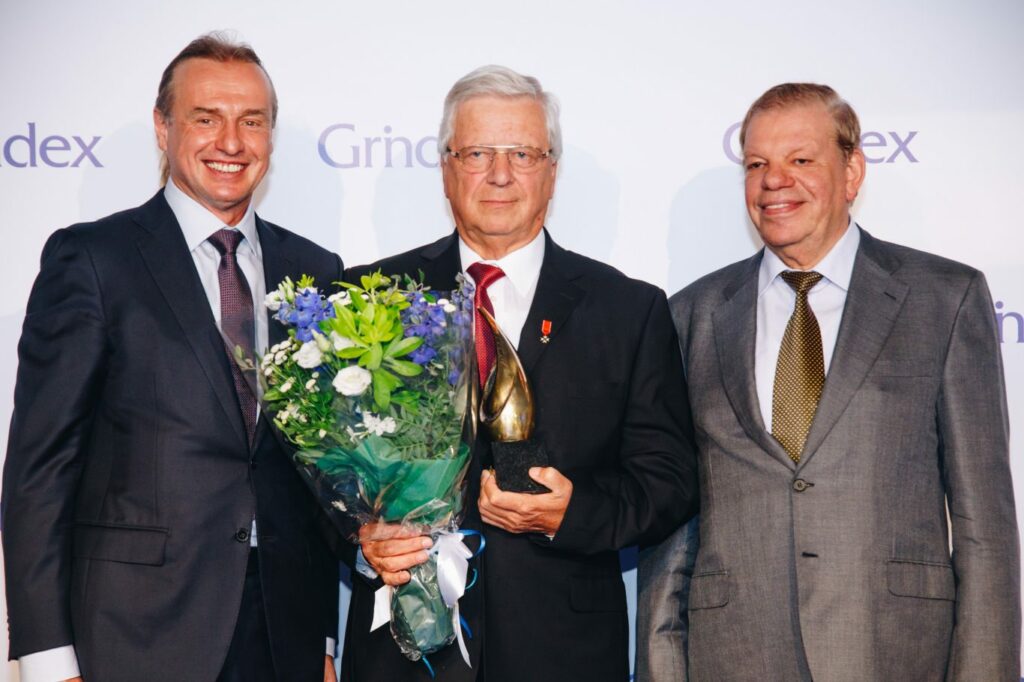 Cardiologist Vilnis Dzērve-Taluts received the D.H. Grindel award for lifetime contribution to medicine and pharmacy in Latvia. Currently he serves as the leading researcher at the Institute of Cardiology and Regenerative Medicine of the University of Latvia where he has worked since 1977. Under his leadership, internationally recognised studies on cardiovascular diseases and their risk factors have been conducted with great influence over cardiovascular disease prevention programs initiated in Latvia. V. Dzērve-Tāluts has published over two hundred scientific papers, including publications and research protocols on meldonium clinical trials in cardiology.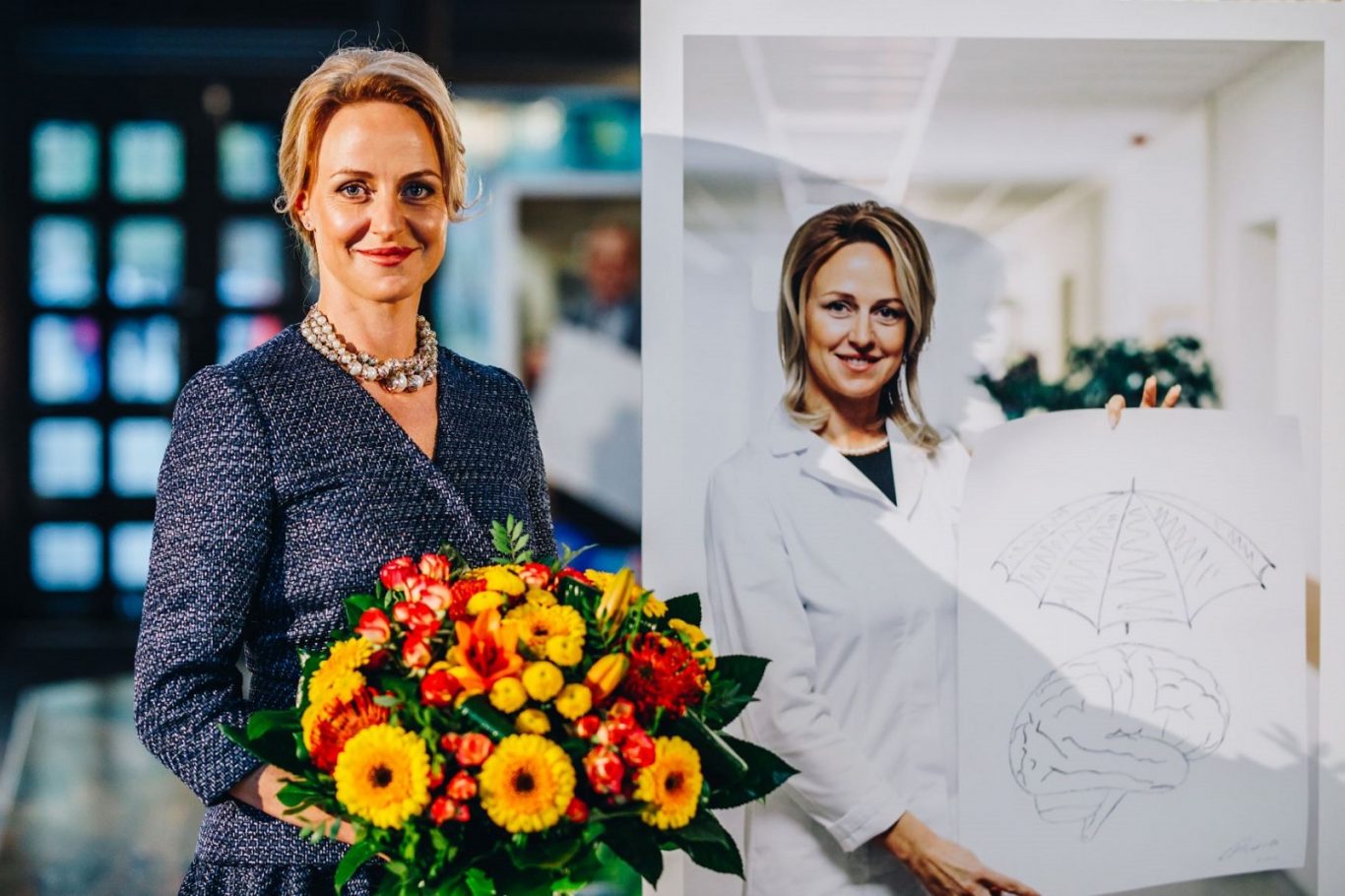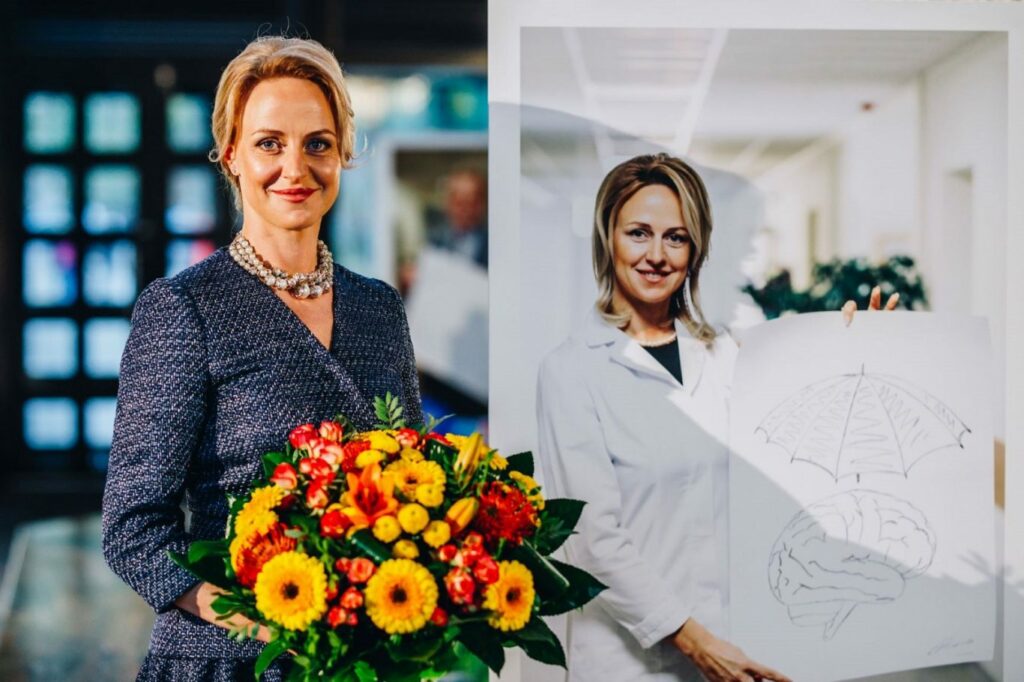 The "Golden Owl" award for outstanding performance in science was given to neurologist Zanda Priede, Assistant Professor at Riga Stradins University's Faculty of Medicine, Department of Neurology and Neurosurgery. Her current research focus is neurodegenerative diseases and the discovery of the earliest possible biomarkers for specific brain cell destruction, contributing to the early identification of, for instance, progressing Alzheimer's disease and helping to its prevention.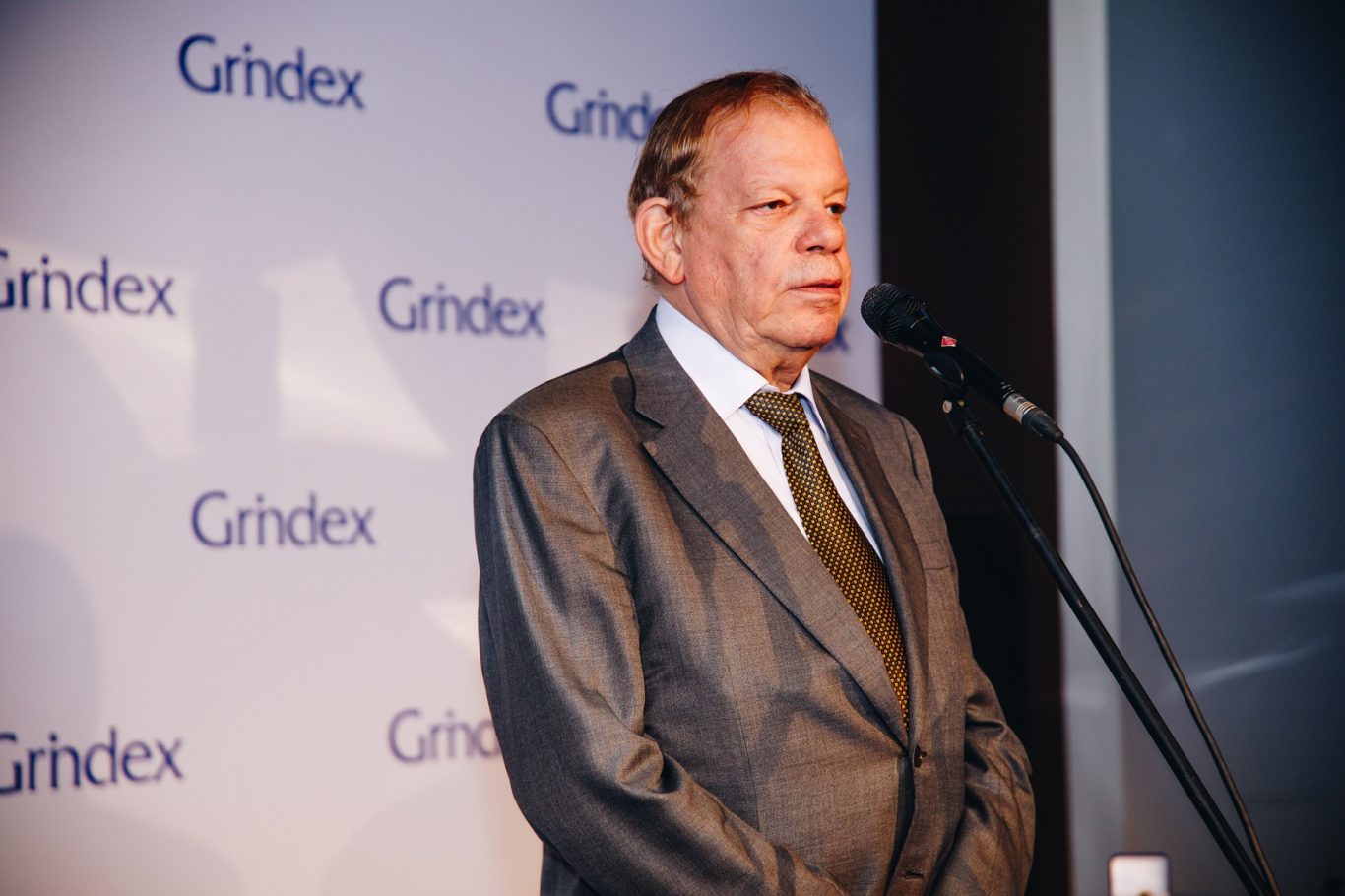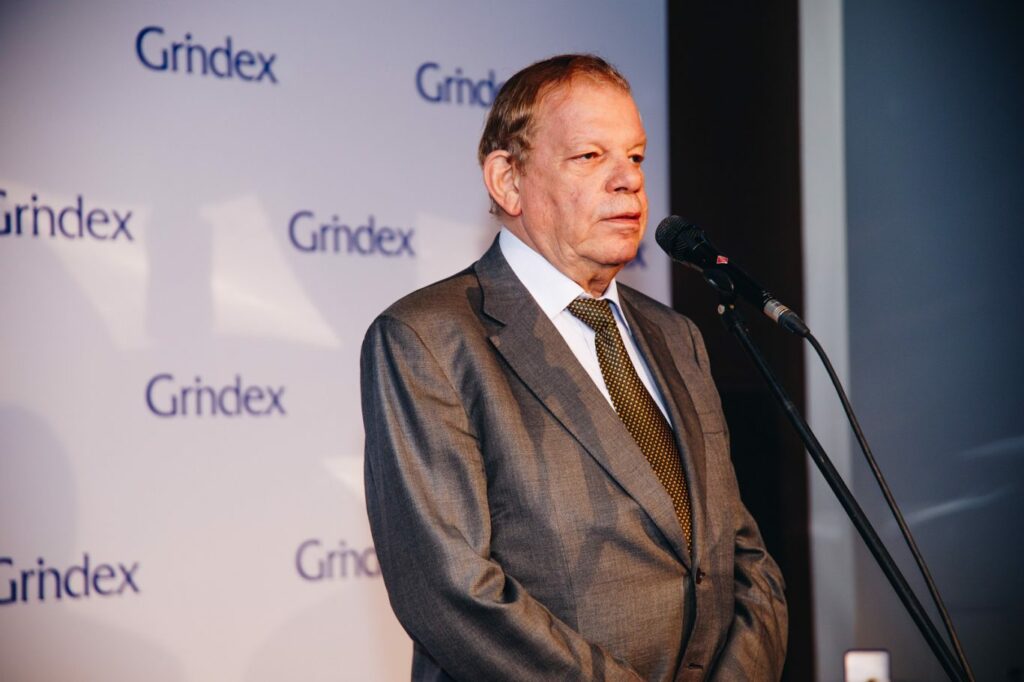 "There is a significant message behind every Grindeks award – they remind us of the crucial role science has in the pharmaceutical industry's development, where research and development of each and every product is based on scientific studies – meaningful discoveries of human health and life," Kirovs Lipmans, the chairman of the Supervisory council of Grindeks, noted.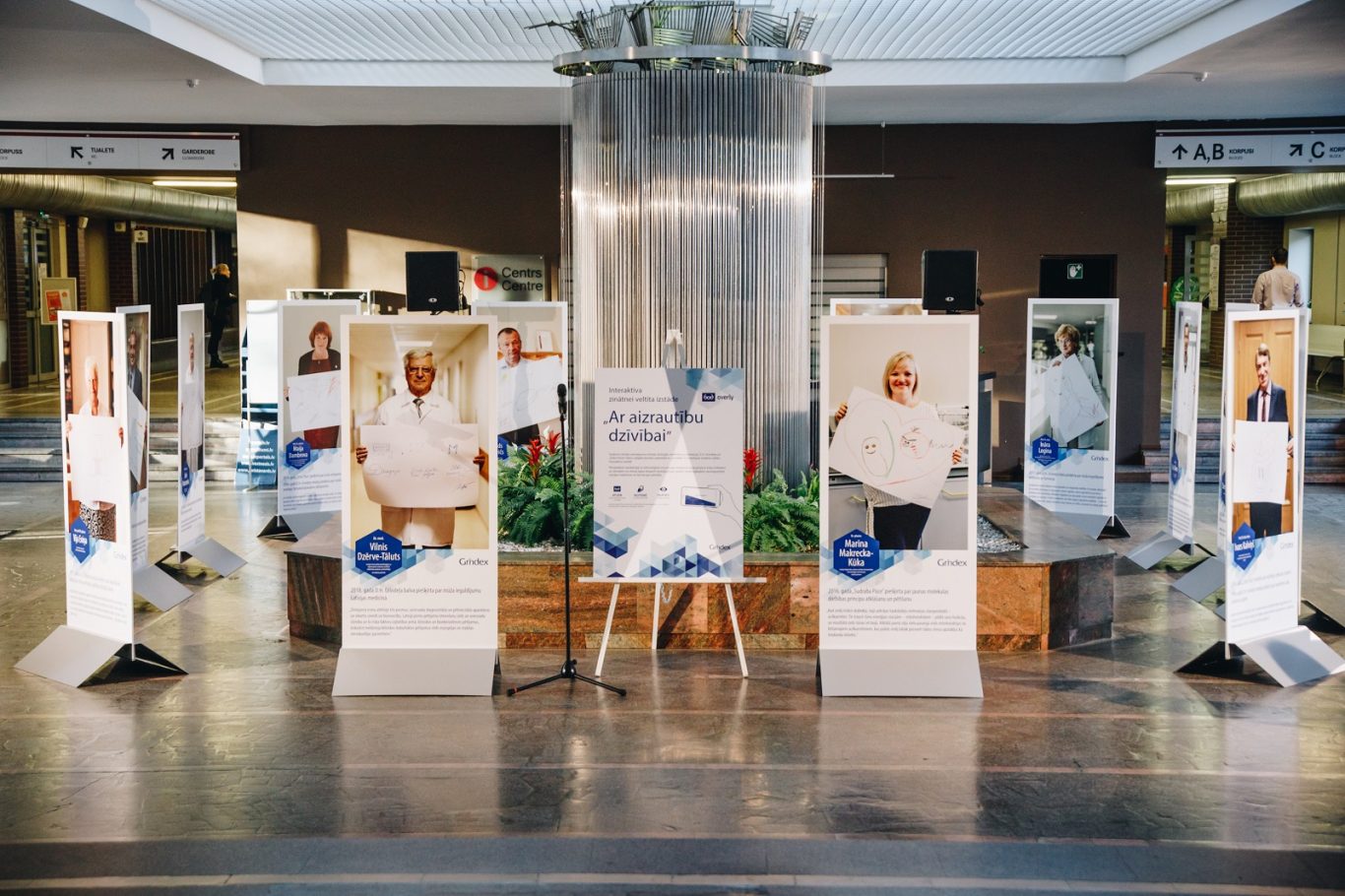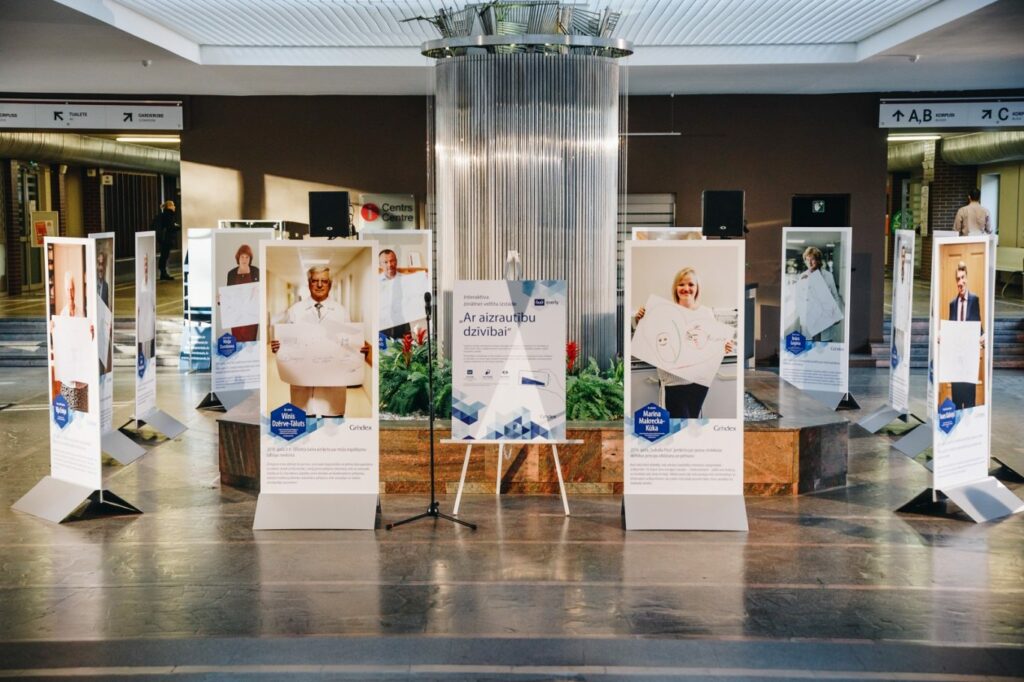 Augmented reality to tell the story of Latvian scientific achievements
The surprisingly simple and technologically innovative exhibition of paintings "With the Passion for Life" follows the worldly trend to present a complex information in an easy-to-understand and attractive way. 14 experts, the winners of Grindeks excellence awards of this year and before, have told of their most significant achievements contributing to the medical and pharmaceutical advancement in Latvia with simple coloured pencils and crayons on a blank page. The augmented reality technology – Overly, will help the visitors to revive the sketches and reveal their stories. The goal of the exhibition is both promotion of youth's interest in life sciences, as well as awareness raising on Latvian scientific achievements among the whole society.
The exhibition is opened for visitors until 31 October 2018 at the premises of Riga Stradins University, st. Dzirciema 16.
From 1 November 2018 it will be available at the University of Latvia, Academic Centre for Natural Sciences, st. Jelgavas 1.
The exhibition is free of charge.
The names of prize-winners from this and previous years who have participated in the exhibition include: Dr. med. Vilnis Dzērve-Tāluts; Dr. med. Zanda Priede; Prof. Dr.habil.biol. Elmārs Grēns; Dr. pharm., Asoc. prof. Vija Eniņa; Dace Ķikute; Prof. Dr.habil.med. Jānis Vētra; Dr. chem. Osvalds Pugovičs; Prof. Dr. med. Andrejs Ērglis; Prof. Dr. med. Juris Pokrotnieks; Prof. Dr. med. Ināra Logina; Prof. Dr. pharm. Maija Dambrova; Prof. Dr. hab. chem. Ivars Kalviņš; Dr. pharm. Marina Makrecka-Kūka un Dr. pharm. Edijs Vāvers.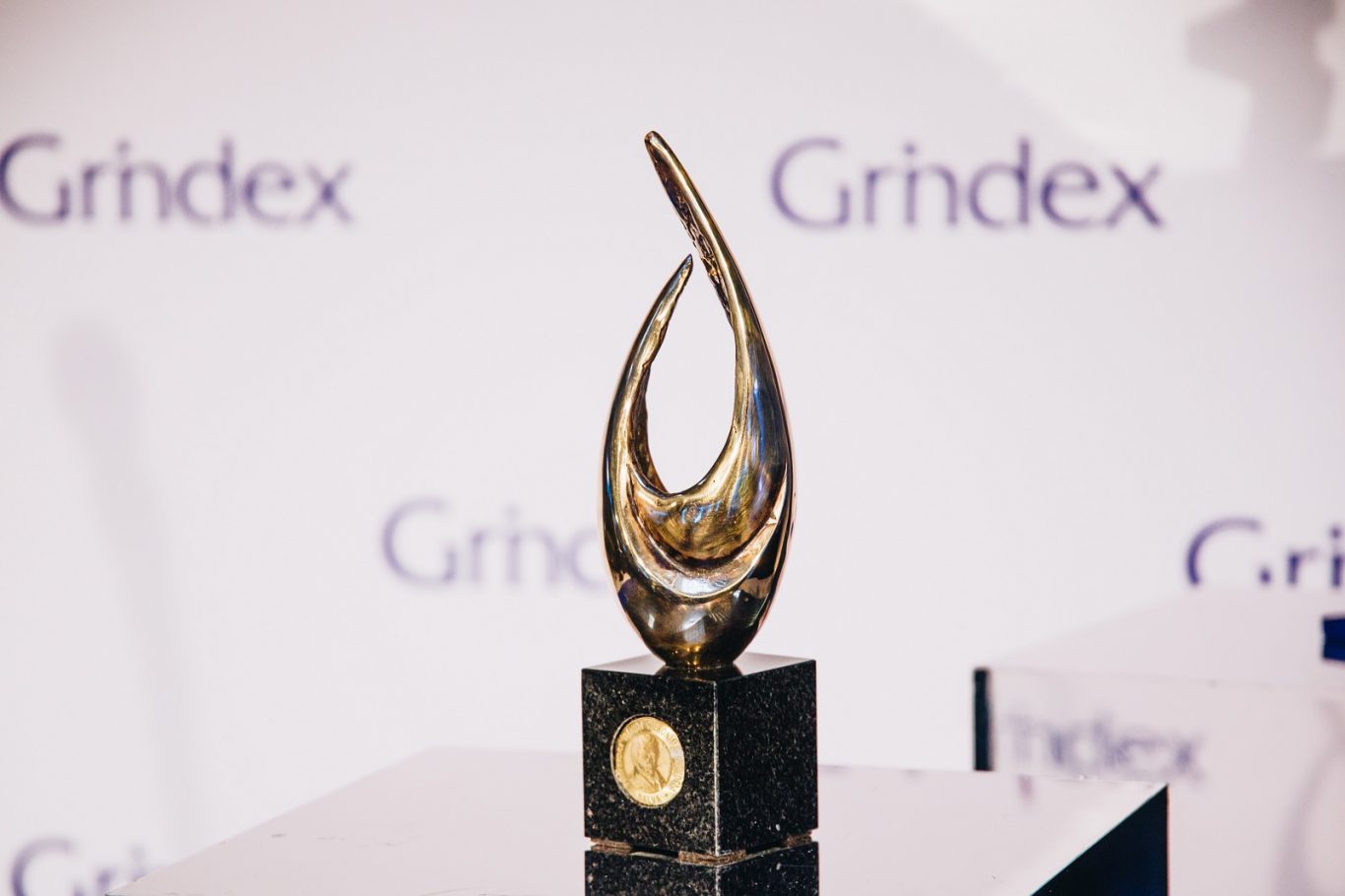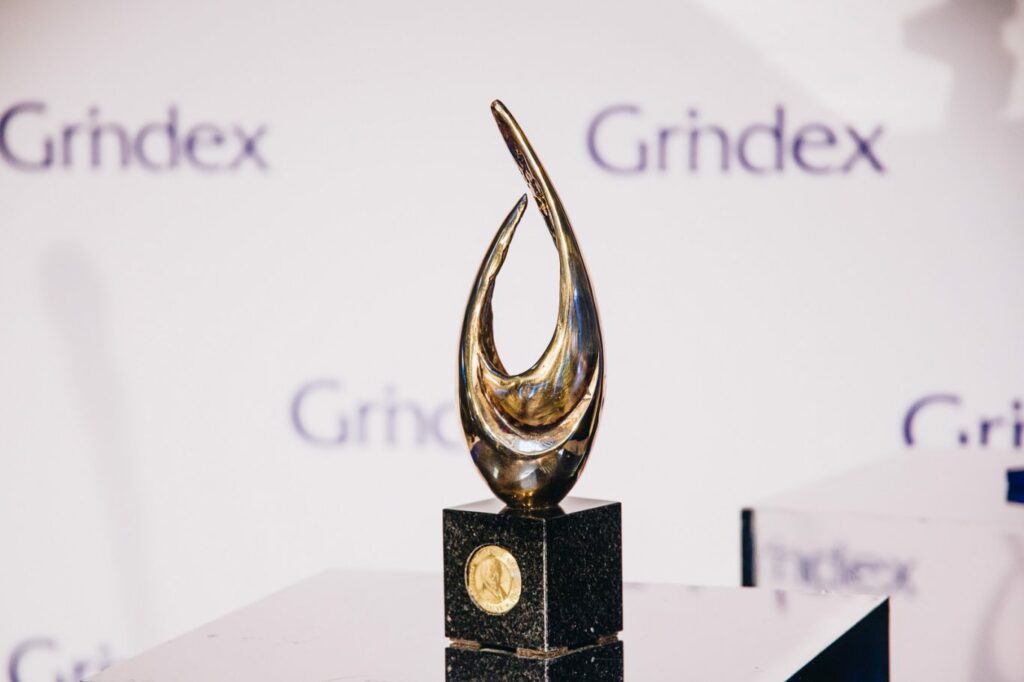 About awards
D.H. Grindel award is the highest recognition in the field of medicine and pharmacy presented in honour of the first Latvian natural origin scientist, doctor, pharmacist and professor David Hieronymus Grindel (1776-1836). It was first presented in 1995 and has been previously granted to academician professor Janis Stradins, Professor Elmars Grens, head of Latvian centre of cardiology professor Andrejs Erglis, as well as other excellences. While the "Golden Owls" and "Silver Owls" for outstanding performance in science are granted since 1998 and are presented every two years.